Because Justice Matters is building pathways to brighter futures for women and girls in urban communities.
Our team builds intentional relationships with women living on the streets, in isolated, one-room apartments and in the homeless shelters of the Tenderloin. BJM serves women who have been wounded in relationships that used and abused. We believe we all will find healing in relationships that value and encourage.
Nail Day
Once a month we open our doors to women in the community to join us for a time for fellowship, free manicures and art. This time provides an invaluable opportunity for these women who seek safety and rest in the midst of hardships. As we sit and listen to these women's stories, we build long-term relationships with them, which in turn allows them to create strong bonds of community with us and with each other.
Healing Groups
Our healing groups respond to the needs of women in our community to find emotional and spiritual restoration and change. In groups like Chit Chat Cafe, Art for the Heart, Freedom in Forgiveness, Boundaries in Relationships and others, women learn to hear God's voice while integrating therapy techniques with worship and prayer. Women experience God's comfort and healing which leads to forgiveness and trauma recovery.
EdenMade
EdenMade provides relationship-centered care and outreach, connecting women who work in the adult entertainment industry to holistic resources, support, and referrals. We do this by handing out gift bags, coffee, and food to women who work in strip clubs. We exist to champion and empower every woman as a leader to live fully and freely in her true identity.
"89% of women in the sex industry said they wanted to escape, but had no other means for survival."
Melissa Farley, from "Prostitution and Trafficking in Nine Countries:
An Update on Violence and Post-Traumatic Stress Disorder" www.prostitutionresearch.com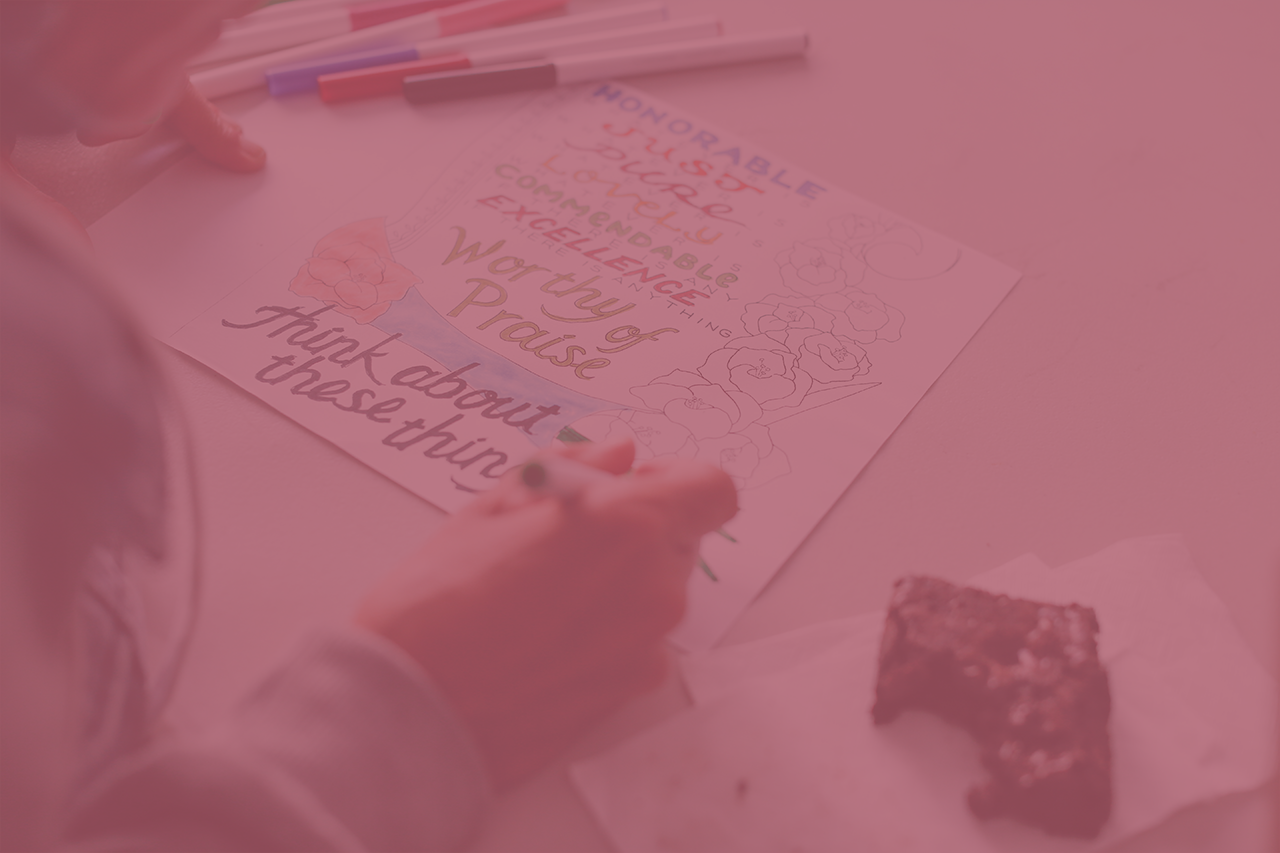 Future Leaders
We believe girls are future leaders in their schools, communities and San Francisco. To see families and communities transformed, we must invest in, equip and mobilize the next generation. With over 3,000 children growing up in San Francisco's Tenderloin, we are creating space for girls to encounter the love of Christ, discover their voices and be empowered to walk boldly in who they are created to be.
Dance Classes
Through the discipline and art of dance, girls learn healthy body awareness, self esteem and leadership skills, equipping them to triumph over the challenges of growing up in the inner city. Through times of prayer and devotion, rhythms of grace and reflection lead to encounters with God where identity and value are realized.
We have three dance semesters throughout the year and during this time we teach multiple genres of dance, ending the fall and spring semesters with a dance recital. Our girls generally range between the ages of 5-14 and have been working with us for more than three years. Through dance, these girls have an opportunity to build community, develop greater self-esteem and cultivate a love for the arts.
Creativity in Community
BJM is always looking for creative ways to engage the girls of our community. We have new dance and art workshops quarterly, adapting our ministries to the desire of the families in hopes of expanding and enriching girls' perceptions of creativity. Through long term relationship, we have established a safe space for girls to try new ways to express themselves and encounter true freedom in Christ and community.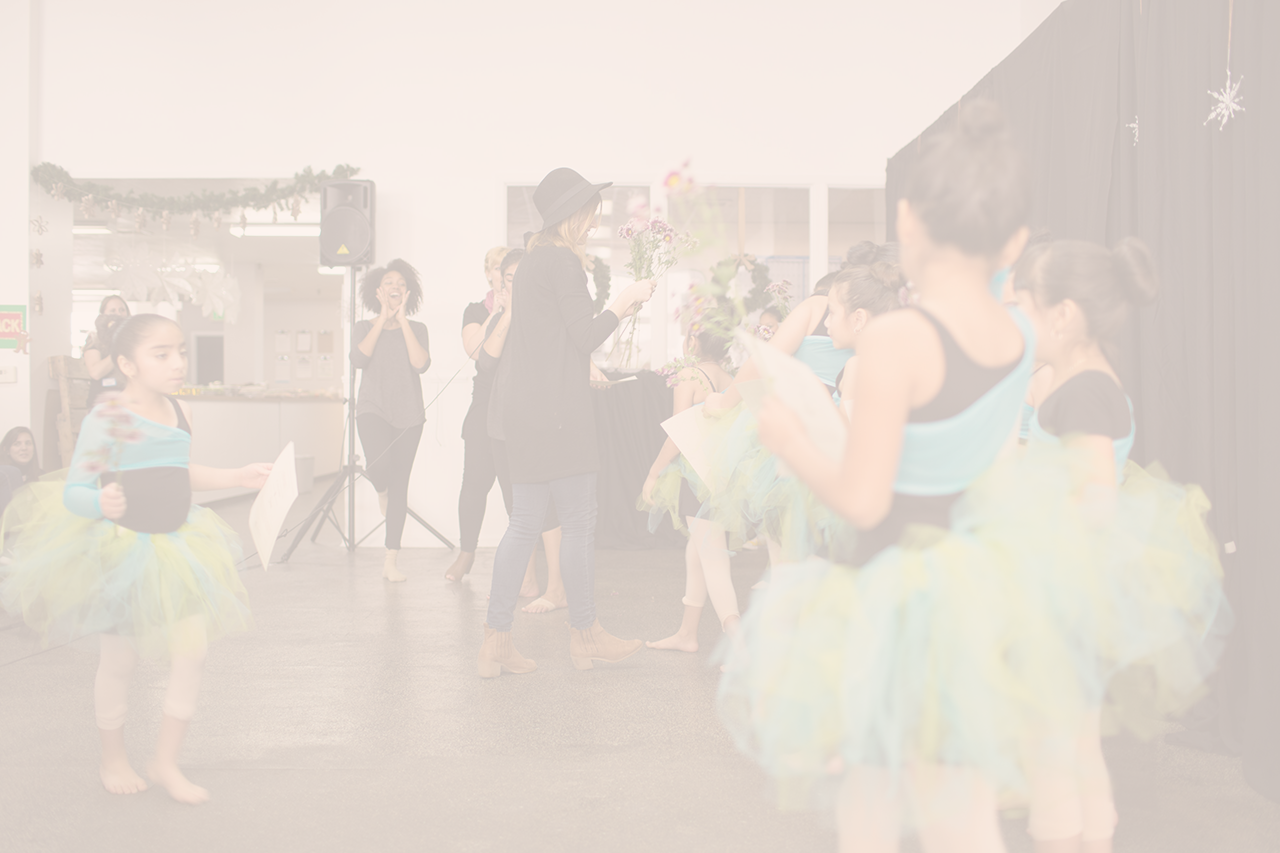 Community for Families
We believe in reaching families through building community. We provide a space for conversation and friendship with the mothers of our dancers. Our goal is to cultivate support systems within various immigrant communities.
Mothers' Programs
We serve a culturally diverse community and we believe in creating programs that are culturally sensitive and relative to the families that we are serving. Through programs like our Fitness classes, Parenting classes, Mother's Brunch, and others, moms can freely engage with themselves, each other, with us and also with the Lord. We hope to empower our moms take ownership of the programs, step into leadership and eventually be the voice of their community.